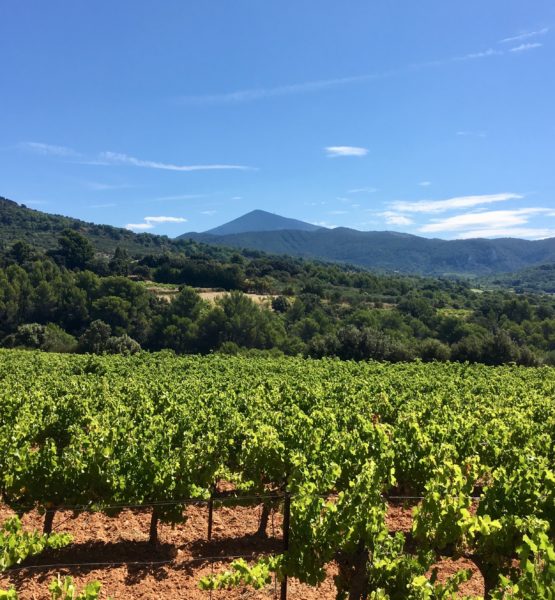 Should I travel in France?
Having talked to several folks before the event about travelling to/from France, many talked of vacations they had around the event.
So I wanted to highlight some different ideas, and the challenges of travelling for y'all to consider.
For me, from North America, the idea of, "well, I'm already over in France, might as well do some cycling" is an obvious one.
Travelling after Paris-Brest-Paris
Everything about PBP has either gone according to plan, or failed miserably. No problem! Now it's time to relax and do some travel in France.
But let's consider the type of trip!
Cycling Trip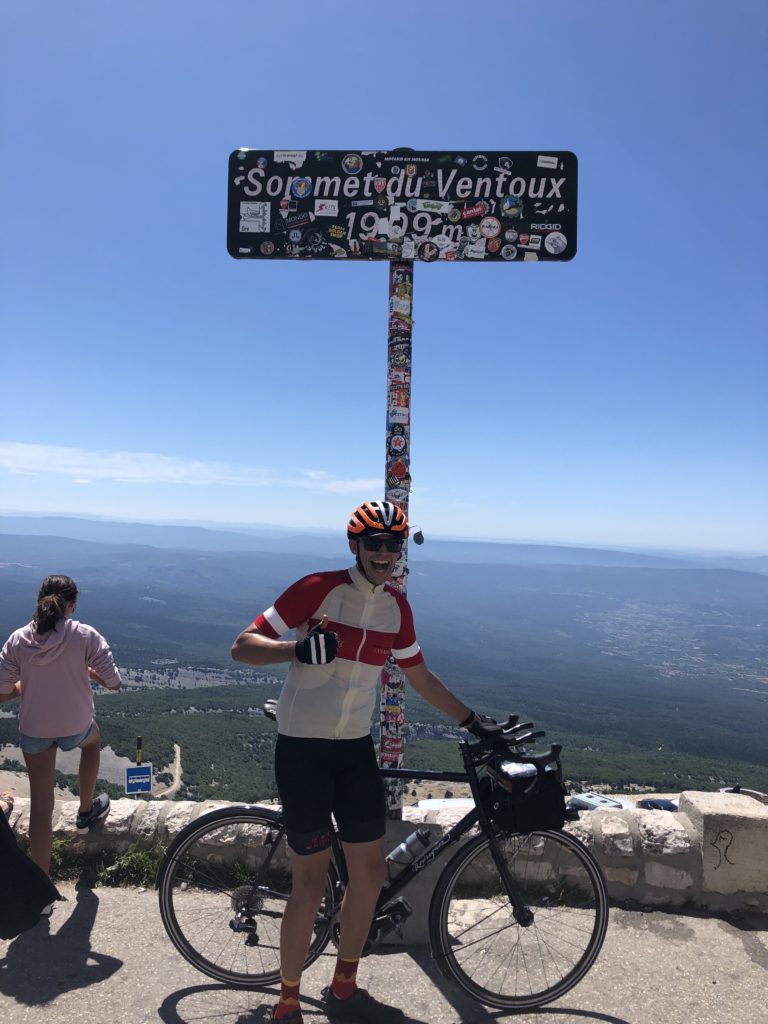 If you're the kind of person who goes all-out during an ultra-distance brevet, how much of you will be left to do riding? Will you have energy? Be sore?
After LEL in 2017, this was my plan, but I developed acute tendonitis and was unable to do any cycling. Thus our plans had to be adjusted to more tourism, and less riding
How will you get to your destinations?

In France, bicycles are allowed on the slower, local trains but not on the TGV in their fully-assembled form.
If your bike is damaged or breaks during the event, do you have sufficient time to find a bike shop to repair it? (not as easy as it sounds, see http://paris-brest-paris.hossack.me/post.php?post=34)
If you opt to rent a car, will the car fit an assembled bike?
No car rental place will have bike racks as they damage the car. Should you just buy a bike rack?
In 2019 for PBP, my family and I rented a car and bought a 99€ bike rack. This mostly worked but did damage the car. (they haven't charged us yet…)
Plain Old Bikeless Tourism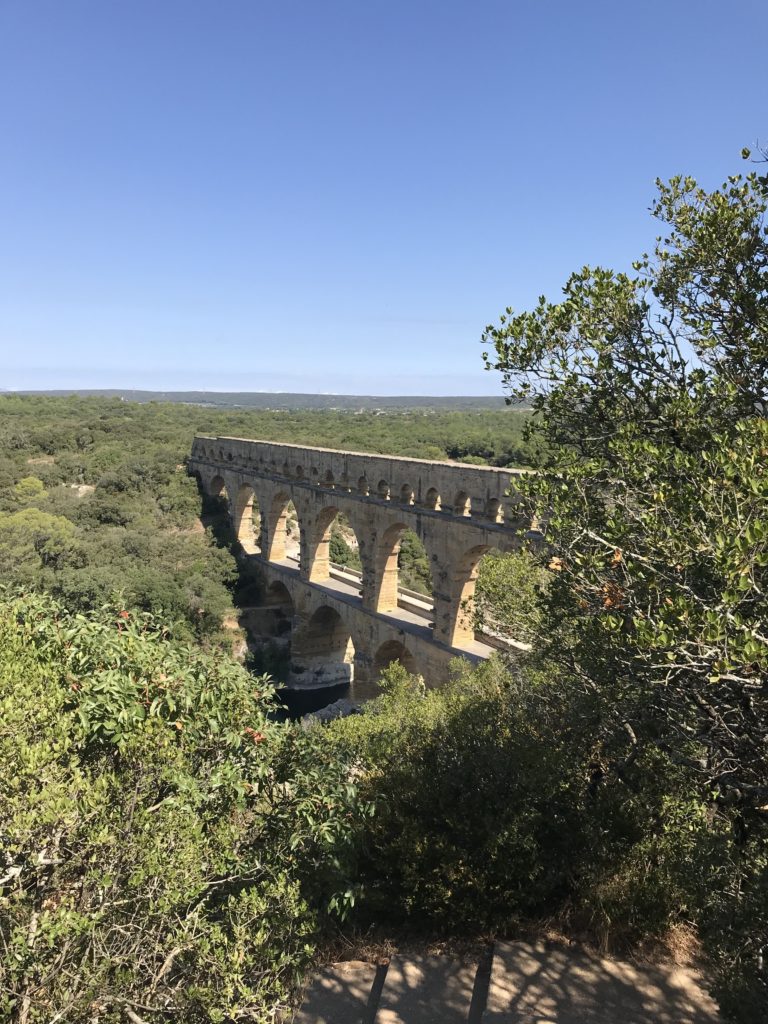 A decent idea for the tired rider, and often the option for the larger family, the main consideration here is how to handle your bike after the trip.
Do you leave a box somewhere or do you drag it along with you the whole trip? Airports no longer have affordable left-luggage, so consider the hotel with the box to be the one where you will have easiest transport on your departure.
Travelling before Paris-Brest-Paris
It was suggested to me from another rider that I go to France prior to PBP for the following reasons:
Lots of time to acquire anything needed for the ride
A chance to be relaxed and well-rested (time-zone!) for the event itself
Getting in some last-minute training for the event
In 2019, this is what I did. However, the same question applies as above, How will you get to your destinations?
It is convenient to visit a different destination, say in the south of France, but it is less desirous to travel with a plan that involves multiple assemblies and disassemblies of the bike. So consider well.
You will also have to consider fatigue:
Don't wear out your bike
Don't wear out your body!
Don't acquire new saddle sores
Don't do lots of riding that's different than PBP
e.g. slow touring, which trains your body to a different intensity, and may also require a different bike position, and to strain your body if it's not set up for this (I fatigued my wrists some in 2019 by riding lots of slow distance with family)
Travelling with Family
This, of course, is a natural idea when family is a big part of your life. But again, there are things to consider well before planning ?
If you travel with family over, what will they do while you are doing the event? Support vehicles have to be registered, drive a circuitous route as not to interfere with the event, of course can only meet riders at the controls, and take a lot of energy to fully "support" a rider during PBP.
In the days leading up to the event, you will likely be focussed on getting yourself and your bike ready to ride. It can be very helpful to have others willing to help you get parts, talk to people, etc. But it can also be unpleasant for them if you're in an intense headspace.
"Think of the children!!"
So….
That's about all. Feel free to add your thoughts to this as comments!