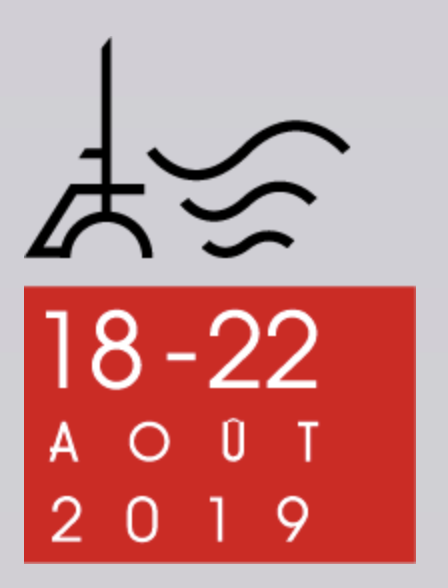 Intro: Paris-Brest-Paris 2019
I've been asked a few times to do a write-up about my PBP experience, or to send photos. I will probably do this as well.
I'm going to assume you know all about randonneuring and Paris-Brest-Paris (henceforth PBP).
There are some great links on the BC Randonneurs page, so I'd hope you check those out too!
However, I wanted to consolidate all the questions I had asked of people, all the tidbits of information I'd gathered, and create a "blog" of sorts. Both to archive this data, but also to contain my personal experiences. These experiences, mind you, are limited in the realm of PBP. I've done several randonnées before, mostly in Canada – some 1000kms, an attempt at the VanIsle 1200, the Rocky Mountain 1200 and London-Edinburgh-London in 2017.
Thanks for reading!
Here are some useful links. Please feel free to send more as you see them!
And here's some stories I particularly liked from past PBP's (I encourage you to browse the BC Randonneurs website's PBP archive):
https://www.facebook.com/photo.php?fbid=10157426631504346&set=a.10157403894014346&type=3&permPage=1